David Dastmalchian on portraying Veb, "It just felt like magic."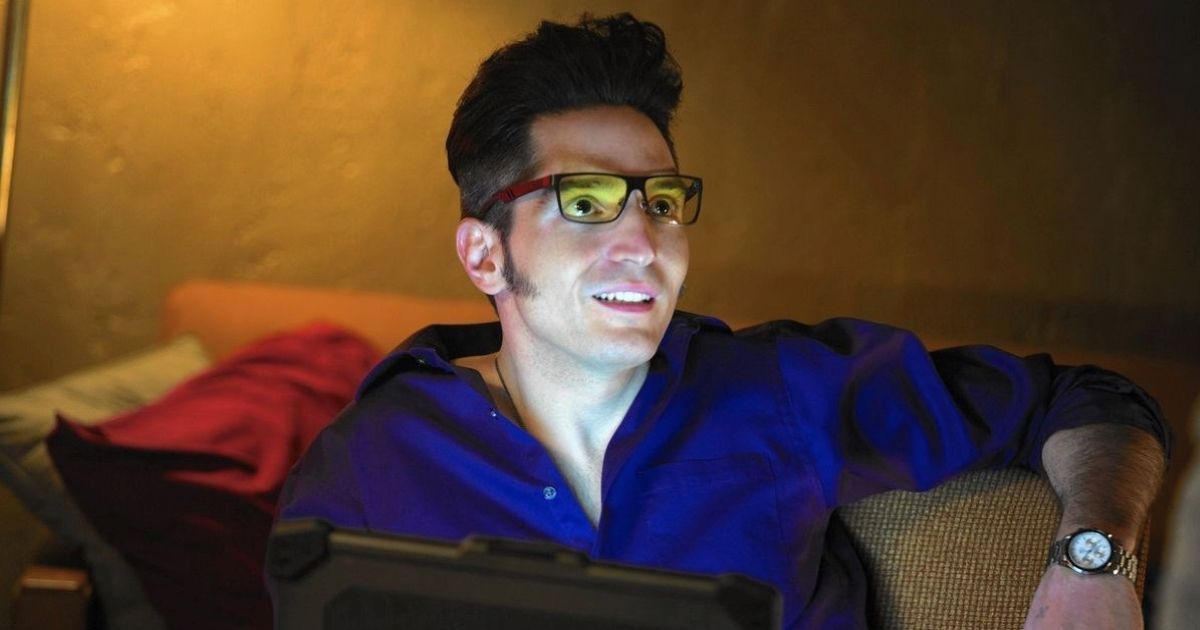 David Dastmalchian has had a blast bringing Veb to life in Ant-Man and the Wasp: Quantumania.In fact, the actor considers portraying Veb as one of the precious moments in his lifetime. During his interview with Collider, the actor revealed that he was in a dark place when the role was offered to him by the film director Peyton Reed. did he know that the part would completely change his miserable outlook at the time. He discussed portraying Veb, the Quantum Realm resident in the latest Ant-Man film:
"It's been such a joyful moment for me in my career because I've never gotten to bring a character like Veb to life. I've never gotten to be part of an experience like that sitting in a cinema and knowing that I was there on set wearing a mo-cap suit, finding this body and this physicality and this voice, but never having actually seen anything. It's not like I got to look in the mirror and see Veb when we were doing the filming. So, just literally one of the most joyful experiences of my life."
Part of the reason why portraying Veb brought so much joy in his life was because prior to talking to Peyton Reed, Dastmalchian had been going through so much in his life. However, he admitted that the role came at the right time to give him some joy.
"Honestly, it's a confluence of circumstances where I was in a dark place, I had been on an incredibly physically demanding and emotionally demanding shoot, I was separated from my family due to COVID things, and we had some illness in my family. My father was dying."
RELATED: Ant-Man and the Wasp: Quantumania's Corey Stoll Discusses Coming Back to MCU as MODOK
Ant-Man and the Wasp: Quantumania Reminded David Dastmalchian Why He Became an Actor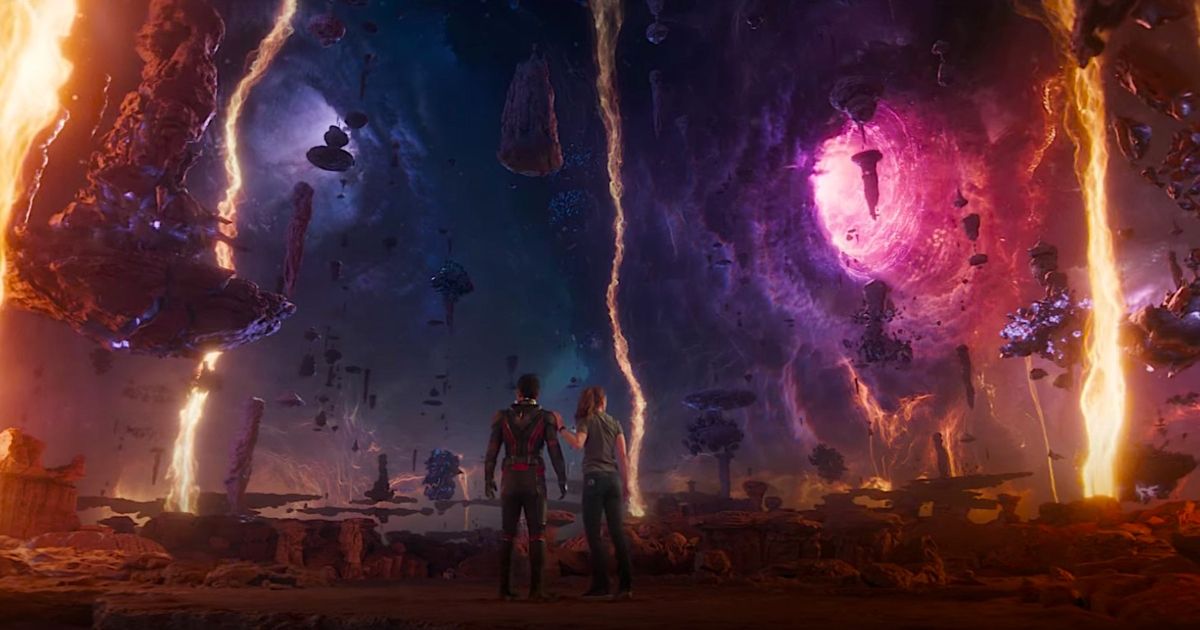 Dastmalchian shared the details of how director Reed told him about the role of Veb. He said, "I was feeling really low and [director] Peyton [Reed] said, "David, there is this role that we have created in the new film. I just believe that you're the person to do it." And I looked at it and they said, "Do you want to just record a voice and see how it goes?" I said, "No, please can we do this together on set?" And he said, "Oh my god, yes, I need you here."
He continued, discussing the motion-capture elements of his character:
"So I go, I get into this weird gray onesie with little dots on it – I've never done this before — and I'd began this process of the body and the movement and the physicality of Veb, and feeling what that would look like, and the voice, and what that would feel like, and then I'm, all of a sudden, doing scenes with Paul and Kathryn, and all the rest of the Freedom Fighters who were amazing, Katy and [William Jackson Harper] and everybody else. It just felt like magic."
Dastmalchian was then reminded of the reason why he became an actor in the first place. It helped him come back to his roots. He said, "It took me back to why I love acting so much. It reminded me of being in a black box in Chicago doing theater and improv in a way that your imagination is your flashlight, and your imagination is what is helping you through the cave of discovery, as opposed to any restrictions on any part. It was so freeing and everybody was so loving and supportive, and let me just get as weird as I needed to with Veb."
Ant-Man and the Wasp: Quantumania is currently playing in theaters.