Ryan Reynolds has put the idea of ​​Free Guy 2 moving ahead in doubt after asking why everything needs to have a sequel.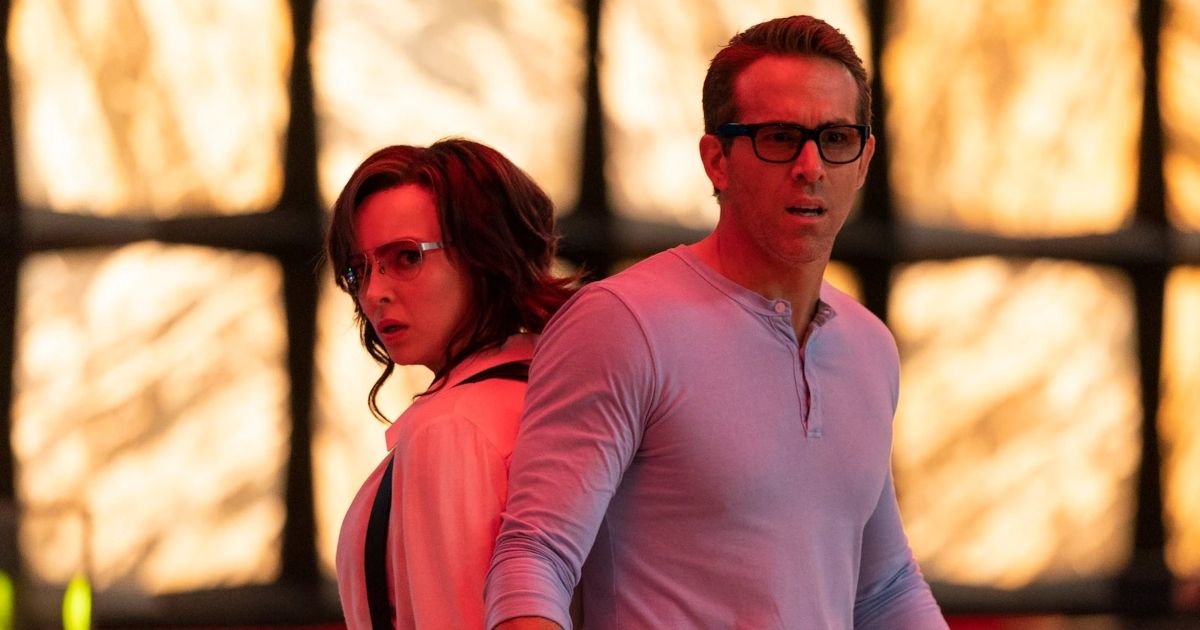 The Ryan Reynolds movie free guy was one of the first big cinema releases during the Covid pandemic. While many other studios were directing their films to streaming platforms, there was a determination from Reynolds that free guy should play in theaters, and it was a gamble that paid off, with the film ending the year as the 11th highest-grossing movie of 2021 with a worldwide box office of over $330 million.
Naturally, the strong box office for the time, backed up by a 94% audience rating and a huge streaming performance, raised the question of a sequel. Appearing this weekend at the Just For Laughs Comedy Festival in the UK, Reynolds was asked whether the sequel was indeed on the cards. As reported by Variety, while the actor did not give a straight yes or no reply, his opinions about the "requirement" of every big movie to have a sequel have left Free Guy 2 very much in doubt. He said
"There is the potential to do a sequel to 'Free Guy,' which would be fun. I would love it. But also like, does everything fucking have to be a sequel? I don't know. Sometimes it's OK to just do a movie and have it kick ass and then everyone go home. So you know, there's a bit of a push and pull there, resisting the urge to just immediately say, 'Ohh, doing a sequel will validate the first one.' No, the first movie validates the first one and then you can leave it at that. So I don't know, we're still talking about it."
Related: Free Guy: Why We Hope the Deeply Human Love Story Continues in the Sequel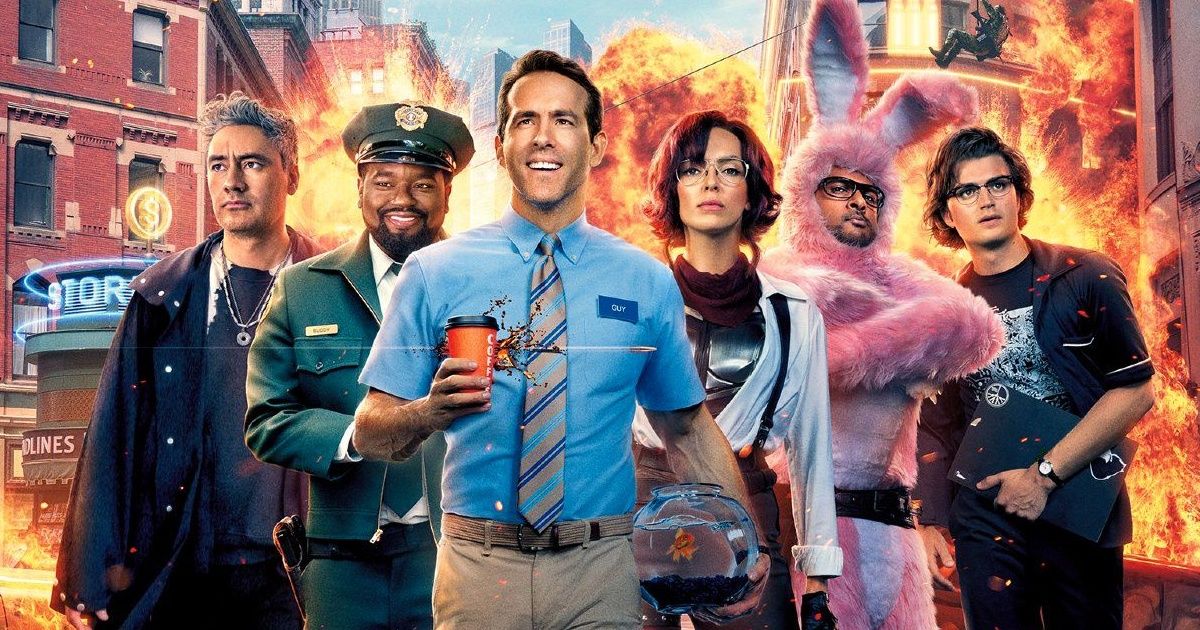 Although plenty of fans would be happy to see Reynolds returning as Guy for another level of meta video game fun, the actor's comments about whether a sequel is necessary are very similar to those made by director Shawn Levy back in December. At the time, Levy said of a potential sequel:
"It's still in development. I don't know if it's in the cards, but it is very much still in development. It's something that Disney and Fox want badly. I really try to not make sequels that don't deserve to be. And it's why I didn't move forward with the Real Steel sequel because I didn't feel we had a second movie that could match or top the first. I'm holding Free Guy to that same standard. We are still hearing ideas, developing ideas, expounding on ideas. But I would say that in the time that's passed since Free Guy came out, the love for that movie has become more and more clear to Ryan and I, anecdotally, on sidewalks, in the press. So we 're not going to mess with a good thing unless we can make a great thing."
Levy and Reynolds are preparing to start filming Deadpool 3but whether they will be reuniting again for another round of free guy is something that we will have to wait a little longer to find out.