Michael B Jordan reveals how Kobe Bryant and other famous "Girl Dads" provided inspiration for Creed III.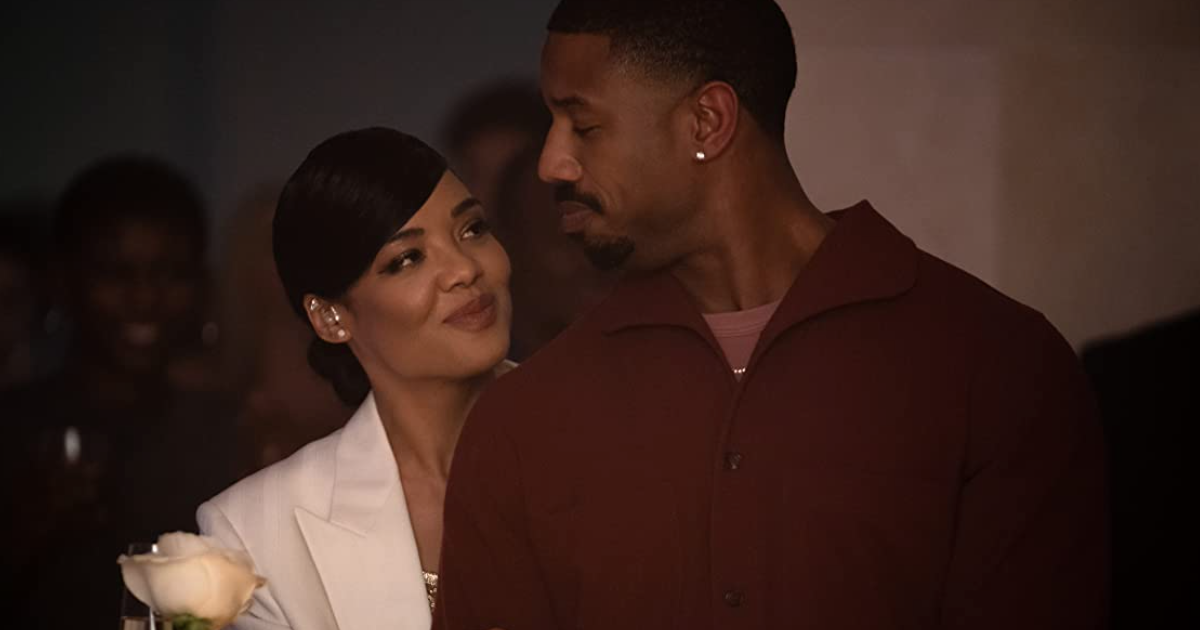 Creed III star and director Michael B. Jordan recently revealed how Kobe Bryant and other famous "girl dads" provided inspiration for the American sports drama. During a recent interview with IndieWire, Jordan discussed how the late NBA star impacted Creed III.
The Black Panther actor said, "We were on the Just Mercy tour and Kobe Bryant hosted a screening. And [costar] Jamie Foxx has a strong relationship with his daughter, who was into basketball, she was playing basketball. And Kobe's sitting there talking about Gianna and basketball and the Mamba Academy and everything. I just remember stepping out of myself for a second, and I m looking at these guys that I have real admiration for and hearing them talk about their daughters."
Related: Creed III Punches High with Critics, Lands Near-Perfect Audience Rating at Rotten Tomatoes
Michael B. Jordan Wanted to Honor 'What It Means to Be a Girl Dad'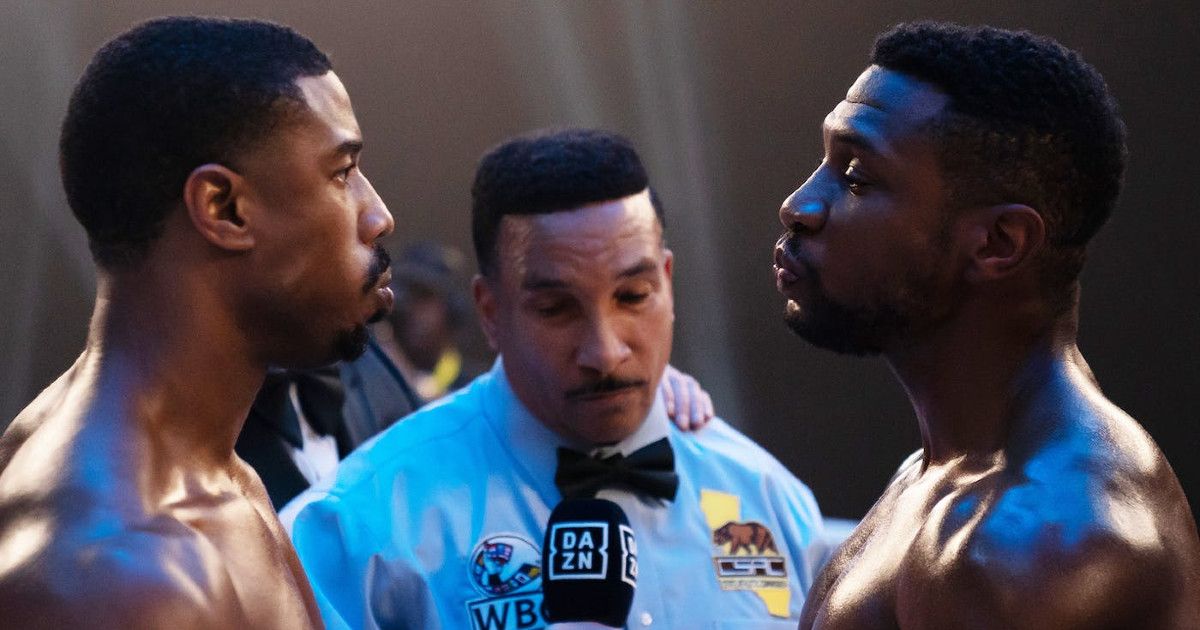 Jordan added, "I was like, 'Man, I'm pulling from all of this right now for the movie.' I wanted to honor these kinds of relationships and what it means to be a girl dad."
The actor continued, "Muhammad Ali was one of the models for [my character] Apollo Creed and, of course, he has a daughter, Layla. So that was something that was stirring around in my head, how to make it fresh and different, and I kind of knew at the end of Creed that I wanted to have a daughter."
On January 26th, 2020, Bryant, his daughter Gianna, and seven others were fatally injured during a helicopter crash in Calabasas, California. The late NBA star is survived by his wife, Vanessa, and their other daughters, Natalia, Bianka, and Capri .
Back in November of 2020, Jordan spoke about what he hopes his legacy will be and noted that Bryant and his late Black Panther costar Chadwick Boseman serve as role models for the Without Remorse star.
Jordan said, "Looking at two people in particular that had a real impact on me, in Kobe and Chadwick. You always look at your own mortality after something like that. The impact they've had on people in this world is truly incredible, " he said at the time. "To move that and push that ball forward is really important. That's kind of what I want my legacy to be."
On the first anniversary of Bryant's death, Jordan wrote on Instagram, "Don't think I could recap a year any clearer from the moment I heard the news until today. Appreciation of family. Of time. & purpose is heavy on my mind this morning. Sending love & healing energy to the Bryant family. Rest in Power. You'll never be forgotten."