Corey Stoll returns to play the Mechanized Organism Designed Only for Killing.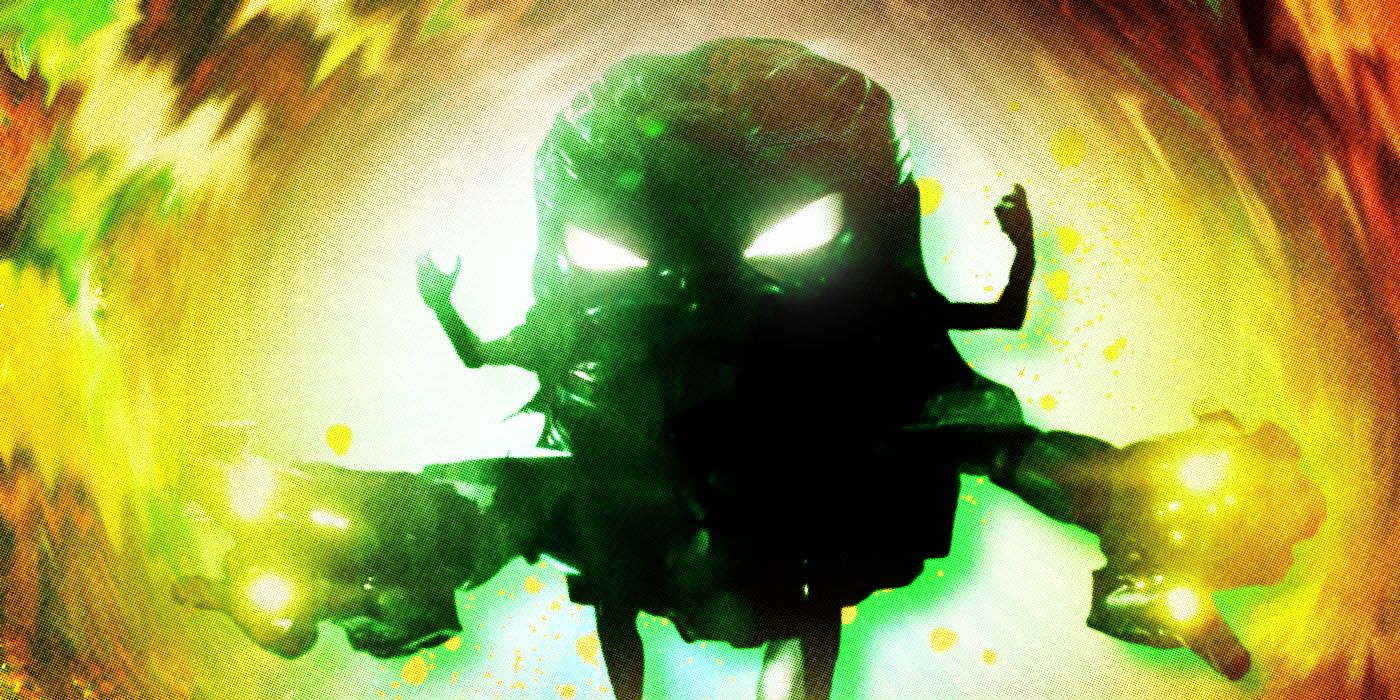 Ant-Man and the Wasp: Quantumania is going strong with the tiniest Avenger taking on the biggest and baddest villain the MCU has seen. The movie gives us all the Quantum Realm glamor we need in a Marvel movie while keeping the Lang and Van Dyne family dynamic at its heart.
The movie does a good job of both introducing Kang the Conqueror and making sure Scott Lang gets his due. Along with Jonathan Majors as Kang, the movie marks the debut of Kathryn Newton as adult Cassie Lang as well as brings back Corey Stoll as MODOK aka Mechanized Organism Designed Only for Killing. Given his character was a secret till the movie came out, the promotional material was averse from revealing him. As most fans have seen the movie now, the studio has finally revealed a new character poster for MODOK. The new image sees MODOK with his giant head and comparatively tiny little legs and hands with a backdrop of the Quantum Realm.
How MCU Redeemed Darren Cross?
The character turned out to be an unlikely hero of the new feature, redeeming Darren Cross aka Yellowjacket (also played by Stoll) from the first Ant-Man movie. Having Stoll back to play another villain was a delight for fans. While in the original feature, he tries to hurt Cassie and ends up in the Quantum Realm, this time around she became his redemption. As the two come face to face, MODOK chases down Cassie in pursuit to kill her, but when she asks him to "stop being a d–k," it becomes his turning point. Speaking to Collider recently, Stoll revealed,
"There's something sort of disarming about Cassie because Cassie, more than anybody, has the right to really hate him and to want to just seek revenge, and the fact that she doesn't, the fact that she holds her punch, and the fact that he still thinks of her as this little girl, I think it sort of wakes him out of his slumber because that was definitely — he was about to commit his greatest crime when he was threatening to kill her at the end of the first movie and so I think she was the one to snap him out a little."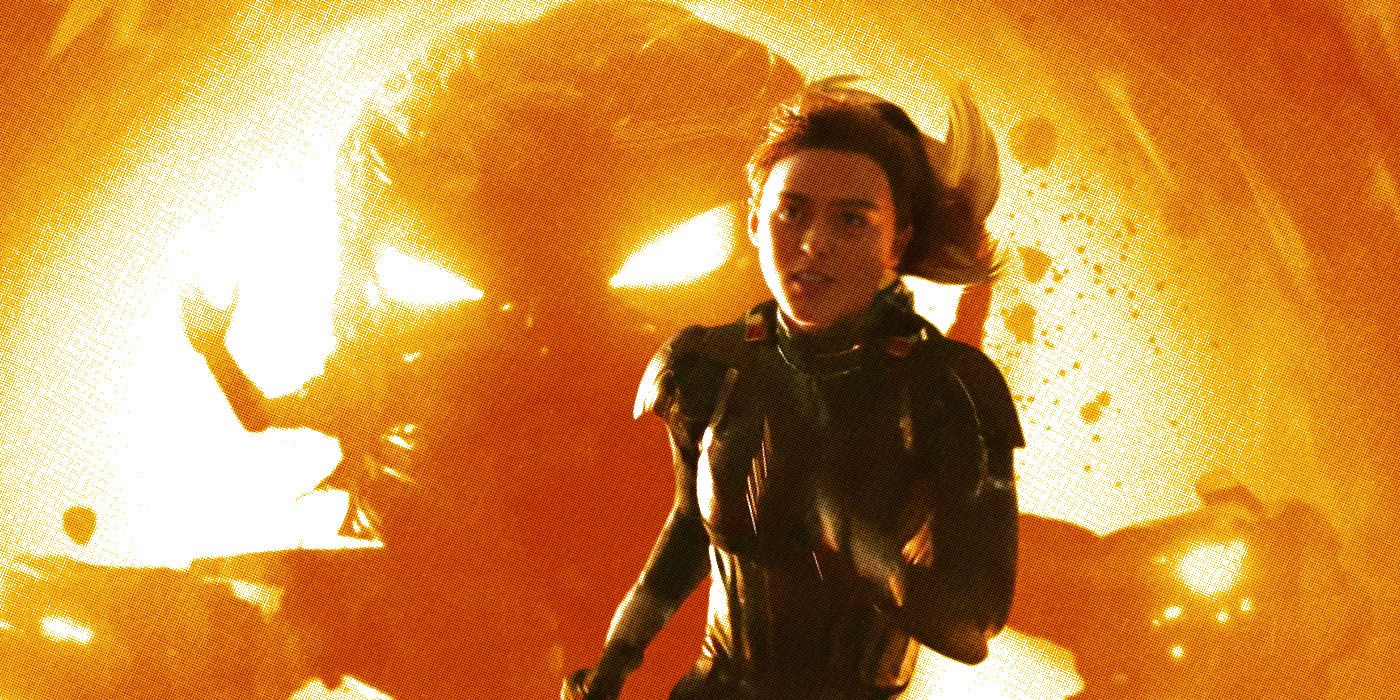 RELATED: Marvel Wasn't Going to Bring Darren Back Unless Corey Stoll Was On Board for MODOK
In the newly released movie, MODOK had an impressive arc that brings his story full circle in the MCU. Cassie on the other hand showcases great attribute as a superhero rather than hating "the bee guy," she implores him to do better which really touches  MODOK. As such, it is nice to the see character get celebrated with this new vibrant poster.
Ant-Man and the Wasp: Quantumania is in theaters now. Check out the new poster below: