The clip also features Laurence Fishburne and Ian McShane.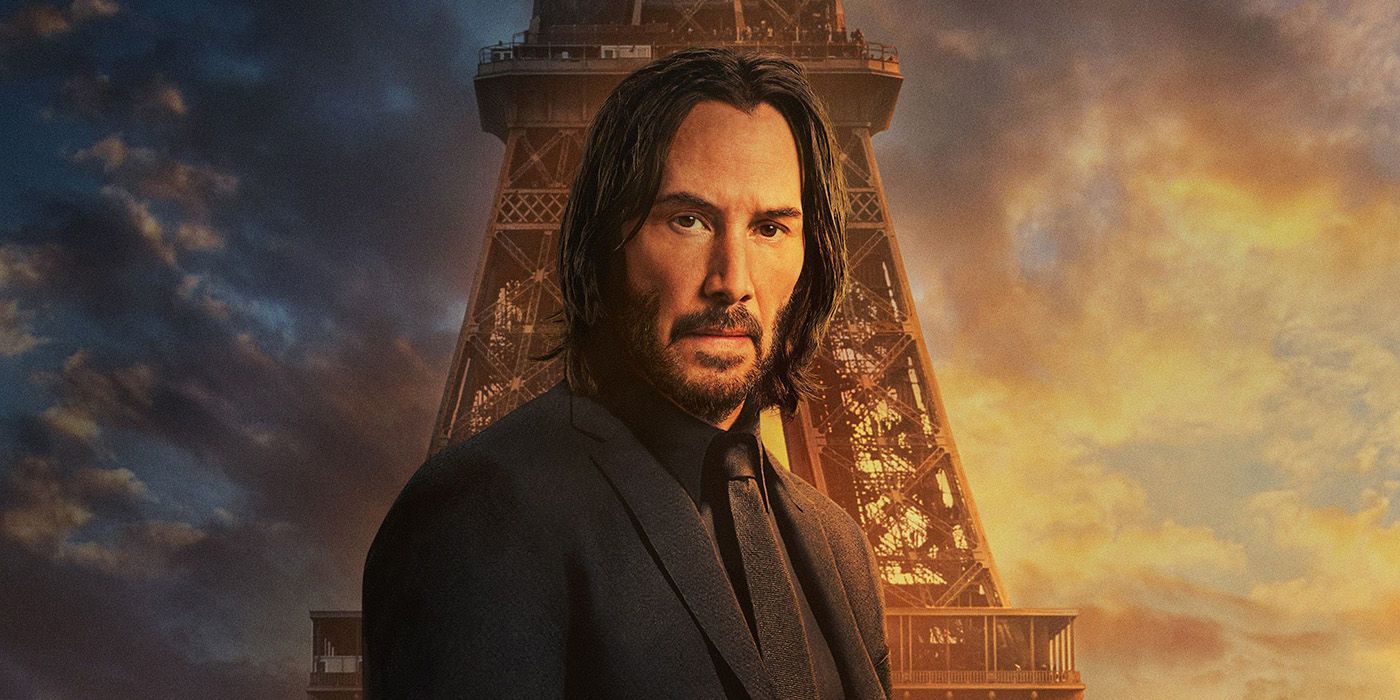 The hype for John Wick: Chapter 4 just keeps building, after the release of some exclusive looks from the feature during Wick Week and celebrating the feature with a number of posters made by handpicked artists around the world. The movie is now giving a sneak peek into its picturesque locations. Seems like Wick is going far and wide on his run dodging the bounty on his head.
In a new clip shared by Fandago, The Bowery King (Laurence Fishburne) and Winston Duke (Ian McShane) are seen meeting John Wick (Keanu Reeves) at a Paris subway station. Bowery King asks John "how goes your farewell tour?" to which John tells "coming to an end." He then hands John a new suit appropriate for all occasions, "weddings, funerals, hot table duels ." For the keen observers, the follow-up shot is in the first trailer of the movie, where John is seen in the said suit and says, "I'm going to need a gun." Seems like Paris will be the final location for John to face off against his nemesis, Marquis de Gramont (Bill Skarsgård), a powerful member of the High Table whose position is challenged by Wick's actions.
John Wick's Distinct Style Continues in Chapter 4
John Wick's love for suits and guns is etched through the franchise and the tradition seems to continue with the latest chapter. His panache is another thing that fans admire about the franchise and has had its influence on pop culture and the global audience. This time around too he'll be seen in a couple of suits, by far we have seen him in two different suits one with a black shirt that he wears to the church in the trailer and another with a white that he changes into in the new clip.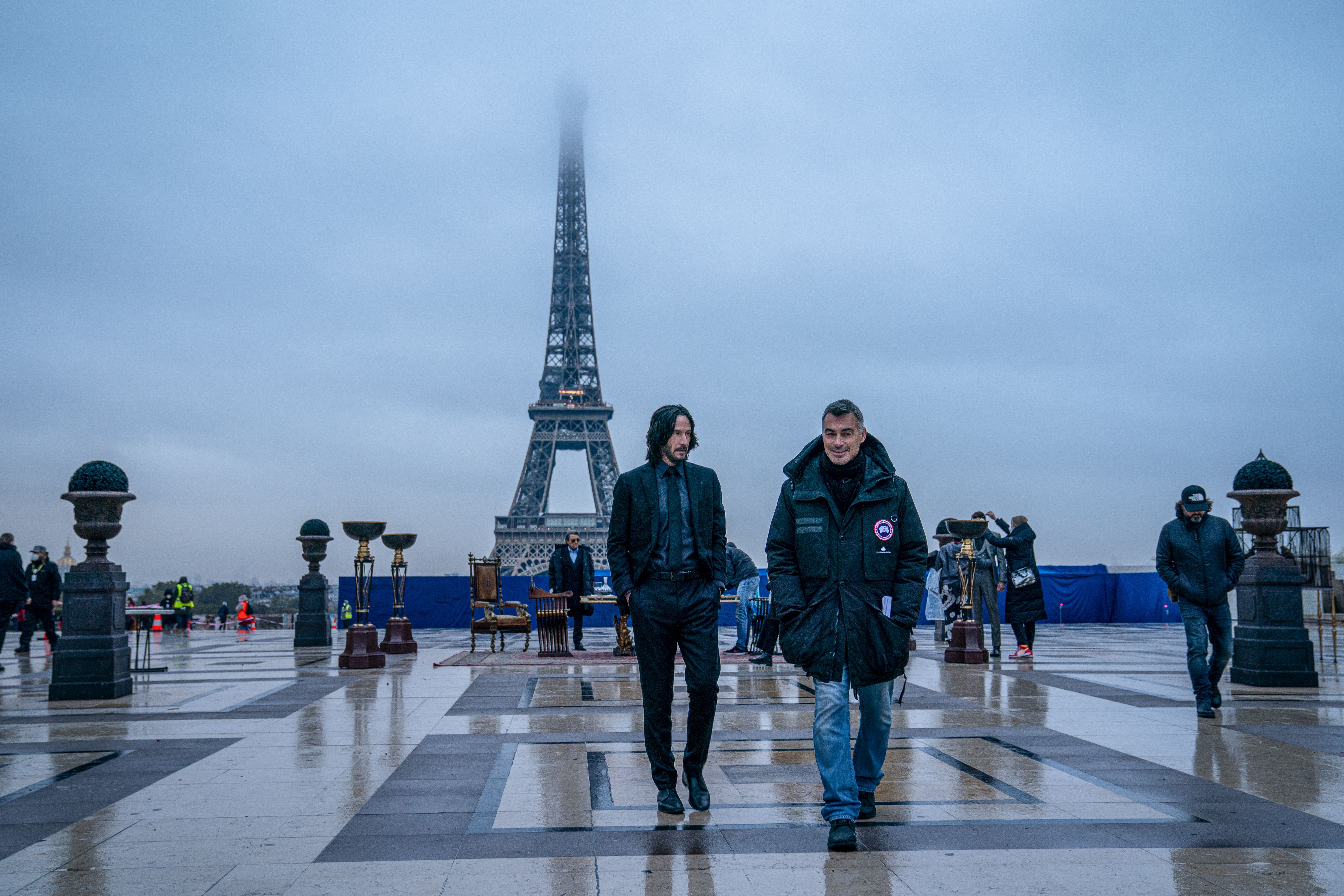 RELATED: New 'John Wick: Chapter 4' Poster Shows Keanu Reeves in Calm Before the Storm
Chapter 4 will see John wick traveling to locations like Berlin, Paris, Osaka, and New York City. Expect to see some crazy action sequences in well-known locations like Arc De Triomphe, The Louvre, and more. The makers of the feature have gone the extra mile when it comes to stunts this time around. While the movie certainly has epic stunt pieces Reeves previously noted that they wanted to bring back the muscle cars and also revealed "We're smashing people, hitting people, it's just amazing! We' ve shot some stuff that pushes John Wick to the limit" and also wondered, "Have we gone too far?" But nothing is too far when it comes to the John Wick franchise.
John Wick: Chapter 4 bows on March 24. You can check out the new clip below: