The Penguin spinoff show from The Batman universe has started filming with Colin Farrell returning as Oswald Cobblepot.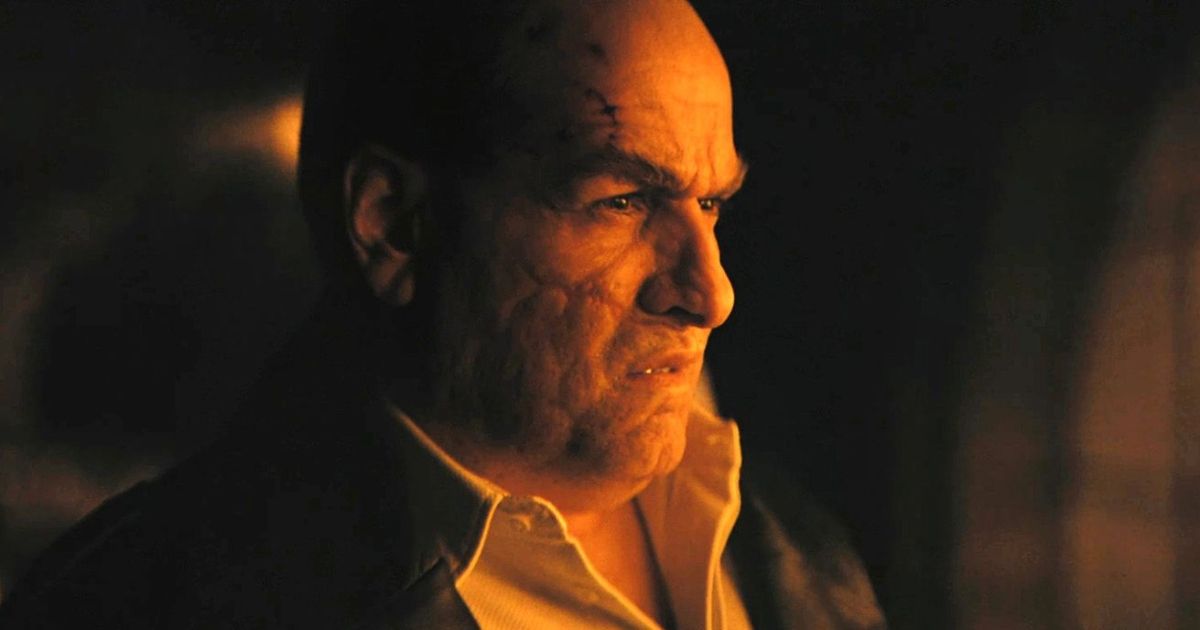 The Batman The universe is expanding, with Matt Reeves executive producing several spinoff shows that will connect to his franchise. One of them is The Penguinstarring Colin Farrell as Oswald Cobblepot. The Penguin will be a limited series with eight episodes in its first season, but there's a possibility that a second season could happen in the future. It will take place just one week after the events of The Batmanin which Gotham City is in a state of chaos following the death of Carmine Falcone. The series is sure to explore the backstory and motivations behind one of Batman's most iconic adversaries, and fans of the franchise are excited to see what Farrell will bring to the role.
The Penguin has officially started filming, with an announcement made by production designer Kalina Ivanov on Instagram. The show will be premiering on HBO Max, with Lauren LeFranc working as a writer and showrunner.
Colin Farrell is already creating buzz with his transformation into the character, thanks to his dramatic makeup and cosmetics. Reeves has previously stated that he wants to create a grounded and realistic portrayal of the Batman universe, and The Penguin will likely reflect that approach. Aside from The Penguinother projects based in the same universe, including The Batman – Part II, are also in the works. Reeves has an overall deal with Warner Bros. Discovery, which means he is just getting started with expanding his franchise. The Batman – Part II will continue the story of Robert Pattinson's Batman, who will face new challenges and villains in his crusade to protect Gotham City.
RELATED: Liam Neeson Addresses the Possibility of Playing a Villain in The Batman Franchise
Clancy Brown Joins HBO Max's The Penguin as Salvatore Maroni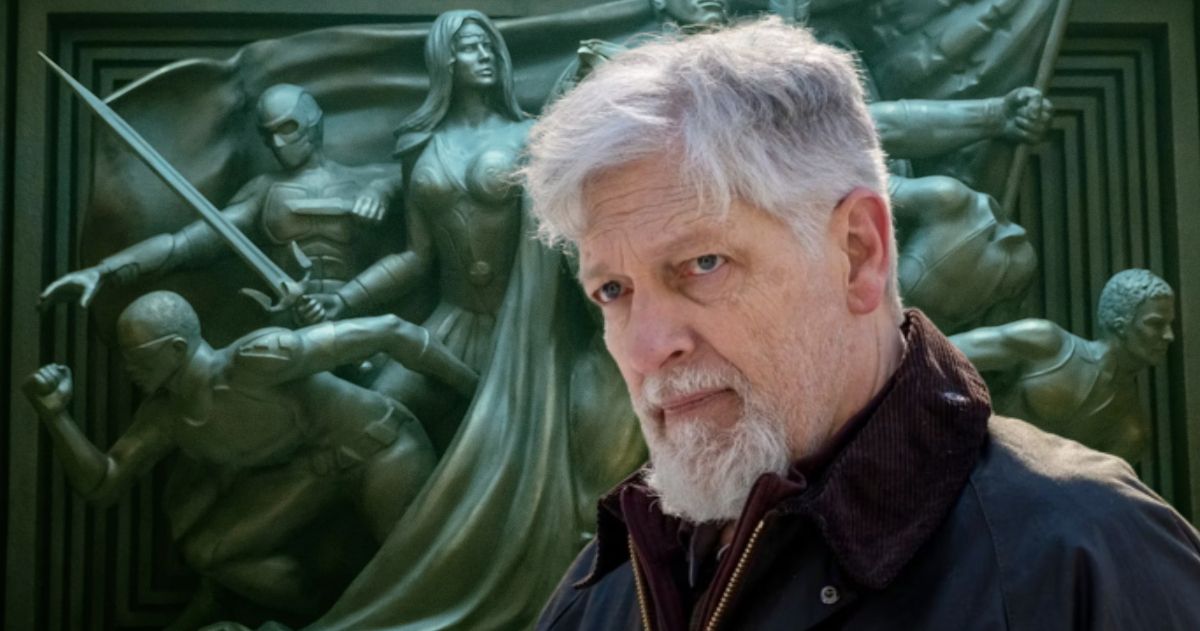 The Penguin has added another big name to its cast. Clancy Brown, known for his work in films like Shawshank Redemption and Highlander, will play the recurring role of Salvatore Maroni, a mob boss mentioned but not seen in The Batman. Maroni's character may not have been seen in this particular Batman timeline, but his empire's collapse is what allowed Carmine Falcone to build his own empire. Falcone's death, alluded to in The Batmanpaved the way for Farrell's Penguin to become a major player in Gotham's criminal underworld.
Brown's casting is expected to be the final major addition to the show's cast, which already includes Cristin Milioti, Michael Kelly, Shohreh Aghdashloo, Deirdre O'Connell, and Rhenzy Feliz. Fans of Batman lore will recognize Maroni's name from other adaptations, inc. Gotham, The Dark Knightand Batman Forever. Brown has a long history of playing villains, including his role as the sadistic prison guard in The Shawshank Redemption. His portrayal of Maroni will surely be a highlight of The Penguinwhich is expected to premiere on HBO Max in 2024.